When an individual is arrested, they are typically held in custody until their court hearing unless they can post bail. Bail is essentially a payment made to the court as a promise to attend all scheduled court dates. However, the amount of bail set by the court can often be quite high, making it challenging for individuals to come up with the full amount on their own. This is where local bail bondsmen come in. A bail bondsman, or bond agent, works as a third party to help secure the release of an individual by posting bail on their behalf for a fee. We will explore how local bail bondsmen enable us to provide coverage for individuals in need of bail bond agents in Alamance, Orange, Wake and Durham Counties.
Reasons you should do business with us! 
Your Problem is our problem now! 

Our NC Bail Bond Agents are standing by 24/7 in Alamance, Orange, Wake and Durham Counties.  

 Fully Licensed North Carolina Bail Agents <<Google Us! >>




Our Bail Bonds agency services all 100 North Carolina Counties




Local bail bondsmen allow us to serve and provide 24/7 bail bonds coverage in Alamance, Orange, Wake and Durham Counties.  
One of North Carolina's Most Reliable Bail Agents
Although a bail bond fee is typically 15% of the amount of the bond or less, that fee can be pretty hefty, depending on the criminal charge involved. If you need further financial assistance to meet the bond fee, our  bail agents can arrange a payment plan for you.  Hairston Bail Bonds can help you get out of jail without draining your wallet. 

Contact us at (919)423-3275 to work out a payment plan for your bail bond in the Alamance, Orange, Wake, and Durham Area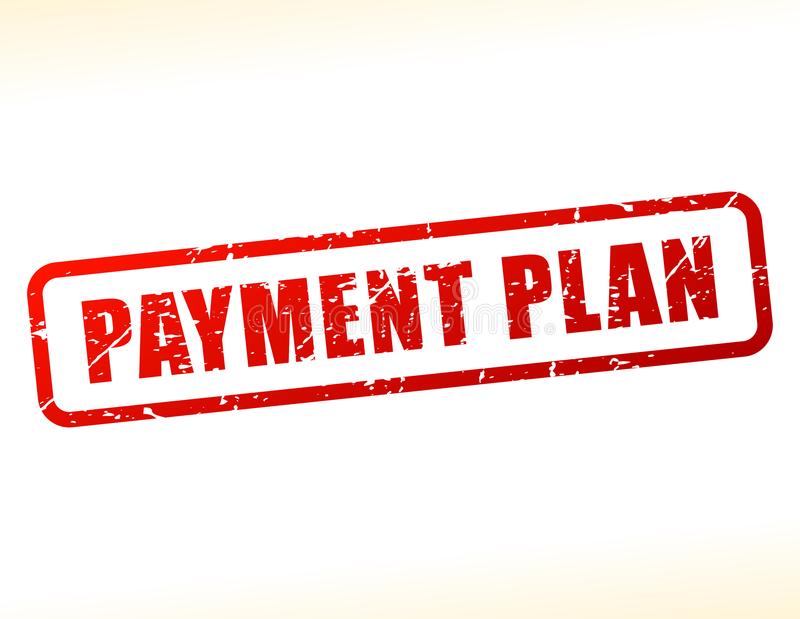 Types Of Bail Bonds We Post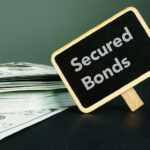 We post all secured bonds.  Typically a 15% fee will be paid for a defendant to be released on a secured bond.  Most Secured Bonds can be posted with cash or surety. Contact Hairston Bail Bonds today for a free consultation about your secured bond today.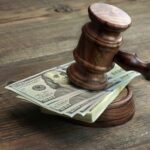 Cash bonds can only be posted  in "cash currency" only.  We can help you post a cash bond 24/7.  Call Us Today at (919) 423=3275 for a free consultation about a cash bond.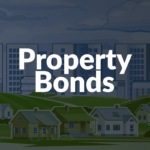 Did you know that  you can use property you own as collateral on a bail bond?  That's right!  Use your home as collateral.  Call us today for more details!
Hairston Bail Bondsmen are a reliable source of help when it comes to posting bail for a loved one. They are knowledgeable about the legal system and have established relationships with court officials, which can expedite the bail process. Local bondsmen are also available 24/7, providing quick and accessible assistance to those in need. Furthermore, they often offer flexible payment plans, making their services accessible to those who may not have the financial means to post bail on their own. Overall, local bail bondsmen provide a valuable service to their communities and should be considered a reliable source of help during difficult times.