In today's society, the legal system is a complicated web of rules and regulations that can intimidate even the most experienced individuals. One of the most terrifying experiences a person can go through is being arrested and thrown in jail. After the initial shock and fear dissipate, reality sets in and the individual is faced with the daunting task of posting bail to secure their release until their court hearing. Unfortunately, the amount of money required for bail can often be a significant burden, especially for those who may not have the necessary funds readily available.
Bail Bond Agents in Alamance Orange Wake and Durham
Luckily, in Alamance, Orange, Wake and Durham Counties, we have local bail bondsmen who are ready and willing to help. These experienced professionals act as a buffer between the court system and the individual in need, working tirelessly to provide coverage for those who require assistance with their bail. They operate as a third party, posting the necessary bail amount on behalf of the individual for a fee. The presence of local bail bondsmen helps to ensure that everyone has access to the legal system, regardless of their financial situation.
Reasons you should do business with us! 
Your Problem is our problem now! 

Our NC Bail Bond Agents are standing by 24/7 in Alamance, Orange, Wake and Durham Counties.  

 Fully Licensed North Carolina Bail Agents <<Google Us! >>

Our Bail Bonds agency services all 100 North Carolina Counties

Local bail bondsmen allow us to serve and provide 24/7 bail bonds coverage in Alamance, Orange, Wake and Durham Counties.  
One of North Carolina's Most Reliable Bail Agents
Although a bail bond fee is typically 15% of the amount of the bond or less, that fee can be pretty hefty, depending on the criminal charge involved. If you need further financial assistance to meet the bond fee, our  bail agents can arrange a payment plan for you.  Hairston Bail Bonds can help you get out of jail without draining your wallet. 

Contact us at (919)423-3275 to work out a payment plan for your bail bond in the Alamance, Orange, Wake, and Durham Area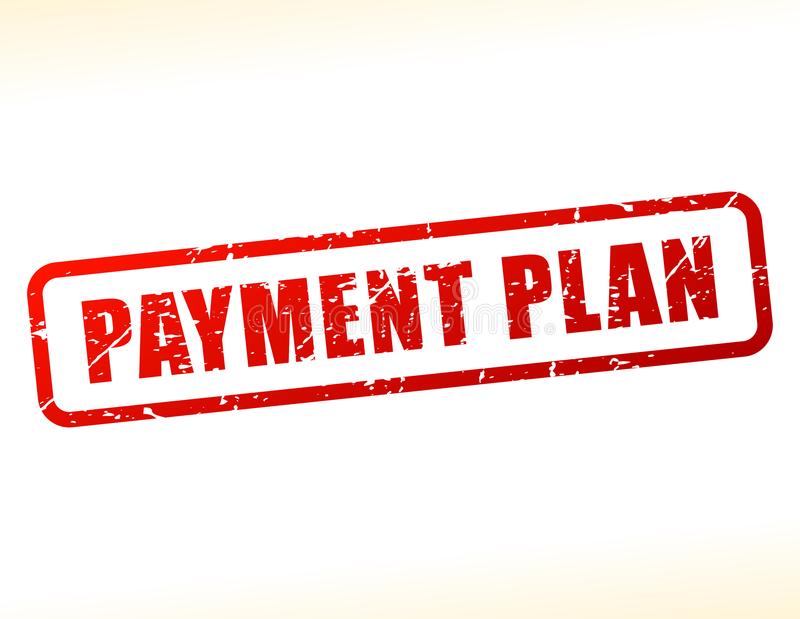 Types Of Bail Bonds We Post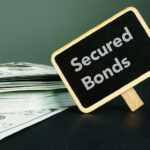 Here at Hairston Bail Bonds, we take pride in our commitment to helping individuals obtain their secured bonds. Our team is dedicated to providing an exceptional service to our clients, and we believe in transparent communication about the process from start to finish. We understand that the legal system can be overwhelming, which is why we aim to make it easier for you.
It is essential to secure a bond if you or a loved one find themselves in a legal bind. We offer competitive rates and transparent fees to provide you with the most affordable solution possible. Typically, we charge a 15% fee for the release of a defendant on a secured bond. However, we also accept cash and surety bonds in some cases.
At Hairston Bail Bonds, we offer a free consultation to help assess your needs and provide you with a comprehensive understanding of your options. Contact us today for more information on how we can help you secure your bond and navigate this difficult time.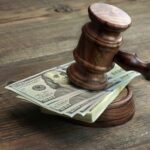 Hello there! Thank you for considering our services. We want to remind you that cash bonds can only be posted in physical cash currency. However, we understand that posting a cash bond can be a stressful and time-sensitive process. This is why we offer our assistance 24 hours a day, 7 days a week. Whenever you need us, we will be there to guide you through the process and ensure a smooth experience. Our team of experts are well-versed in posting cash bonds and can help you with any questions or concerns you may have. If you are interested in learning more about our services and receiving a free consultation about a cash bond, please do not hesitate to call us at (919) 423-3275. We are here to support you and provide peace of mind during a challenging time.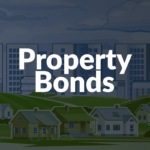 Have you ever found yourself in a difficult situation where a loved one has been arrested but you don't have enough cash to post bail? You may not know it, but a solution is available to you. Did you know that you can utilize any of your valuable properties, such as your home or vehicle, as collateral for a bail bond? This means that you have the potential to secure your loved one's release from jail without having to dip into your savings. In addition, the collateral you offer can aid in getting a lower bail fee and highly increasing the chances that your loved one will be released from jail earlier. To learn more about how you can use your of your property as collateral, Call us today for more information. Our helpful team is always on standby to guide you through the process and help you find the best solution to meet your individual needs.
Hairston Bail Bondsmen are the ultimate solution when it comes to posting bail for a loved one. With their vast knowledge of the legal system and established relationships with court officials, they can help expedite the bail process, ensuring that your loved one gets the freedom they deserve as soon as possible. As the saying goes, time is of the essence, and you can count on local bondsmen to be there for you 24/7, providing quick and accessible assistance during the most trying of times.

What's more, they understand that financial constraints can make it challenging for people to post bail on their own, and that's why they offer flexible payment plans to suit their client's needs. By providing such services, they have become an indispensable part of their local communities, providing valuable support when it's needed most. If you're in need of help posting bail for a loved one, do not hesitate to reach out to your local bail bondsmen for reliable and professional assistance.